he builds a water point in the middle of the savannah and takes extraordinary pictures
Wildlife photographer Will Burrard-Lucas is known for his ingenious use of camera traps to photograph animals in Africa. For the past two years, he has spent a lot of time at Shomphole Wilderness Camp, Kenya. During this time, he got to know the places well, especially how they lived after dark. He helped the camp, owned by the local Maasai community, expand its offering.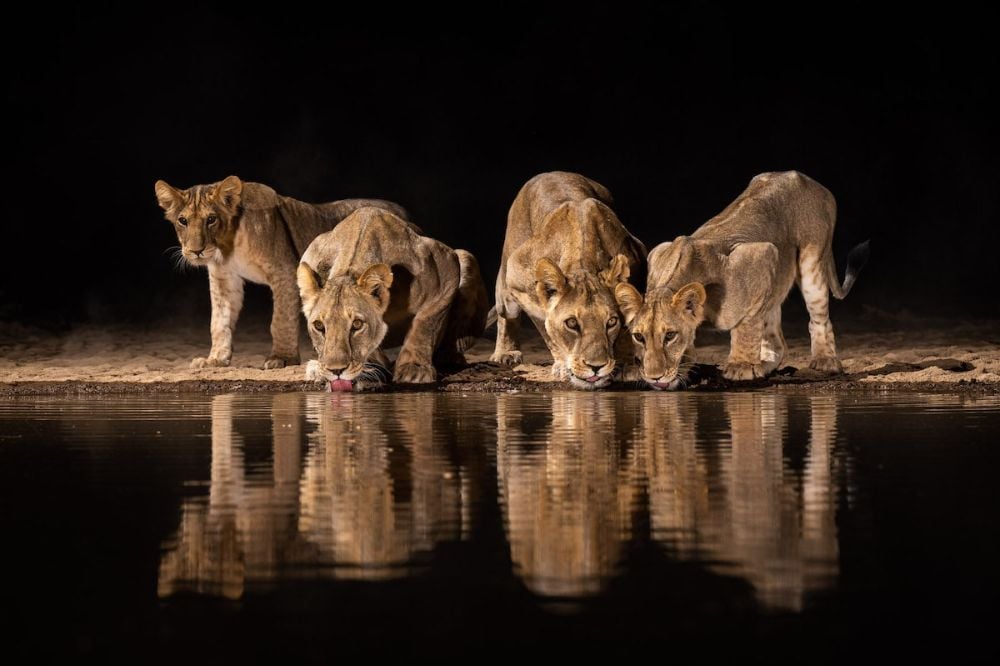 Credit: Will Burrard-Lucas
See also
The heat of the day creates a dry, dusty environment that can make it difficult to find wildlife to photograph. But, in a blog post, Will Burrard-Lucas explains how he realized the wealth of wildlife that roams the Shomphole grounds just after dark. While on a night walk with SORALO, a community organization that provides locals with information about endangered wild animals to reduce human-wildlife conflict, the experienced photographer spotted many rare species.
These animals are attracted to a small water hole that holds an incredible variety of life. Burrard-Lucas placed one of his camera traps at the waterhole and was amazed to see zebras, leopards, porcupines and wildebeest spending long hours drinking there at night. That's when an idea formed. The Maasai who own Shomphole Wilderness Camp benefit from tourism revenue while protecting the environment and using the land sustainably. What if they could offer a new experience to their visitors while giving the animals another source of water?
A Shomphole Hide is an artificial waterhole located away from other water sources. Along with the water point, the team, under the direction of a photographer, built a shelter where people could observe and photograph the animals that came to drink. Shortly after developing the project, Will Burrard-Lucas set up a camera trap to see what the animals thought of their new water source. Much to everyone's delight, a few days later it was clear that it was a huge success. After several hideout trials, he photographed a steady stream of wildlife enjoying the new water source. Lions, hyenas, leopards, baboons and many types of birds are just some of the animals he observed.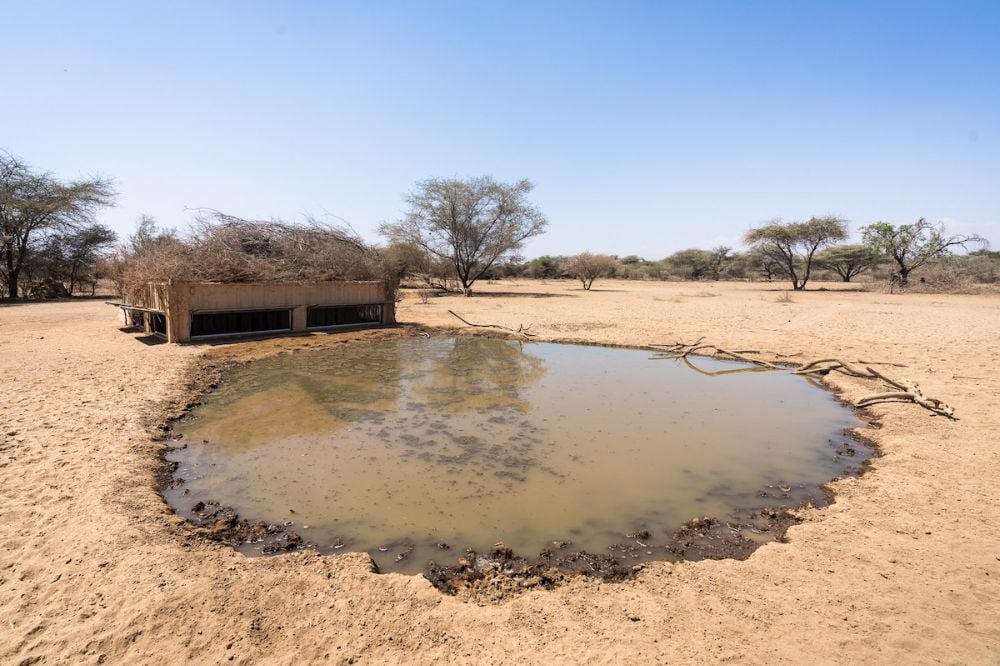 Credit: Will Burrard-LucasCredit: Will Burrard-Lucas
A unique photo spot in the world
Thanks to a 5 km pipeline equipped with a solar pump, the water point stays full for all the animals to enjoy. The shelter, made from two shipping containers, has large viewing windows with a 270-degree view, as well as toilets and fold-down beds so you can stay there indefinitely and wait for the best opportunity to get the best shot A flexible lighting system is being installed and when it's ready, photographers will be able to light the water trough from all angles.
Will Burrard-Lucas is thrilled with the result and can't wait to see how photographers will use the setup. "Each photo session in this unique location makes an additional contribution to the local community. The Shompole Hide project is just getting started, and I can't wait to see what comes next." did he declare. In any case, congratulations to him for his invention that reaffirms the beauty of African wildlife.
Here are his best photos: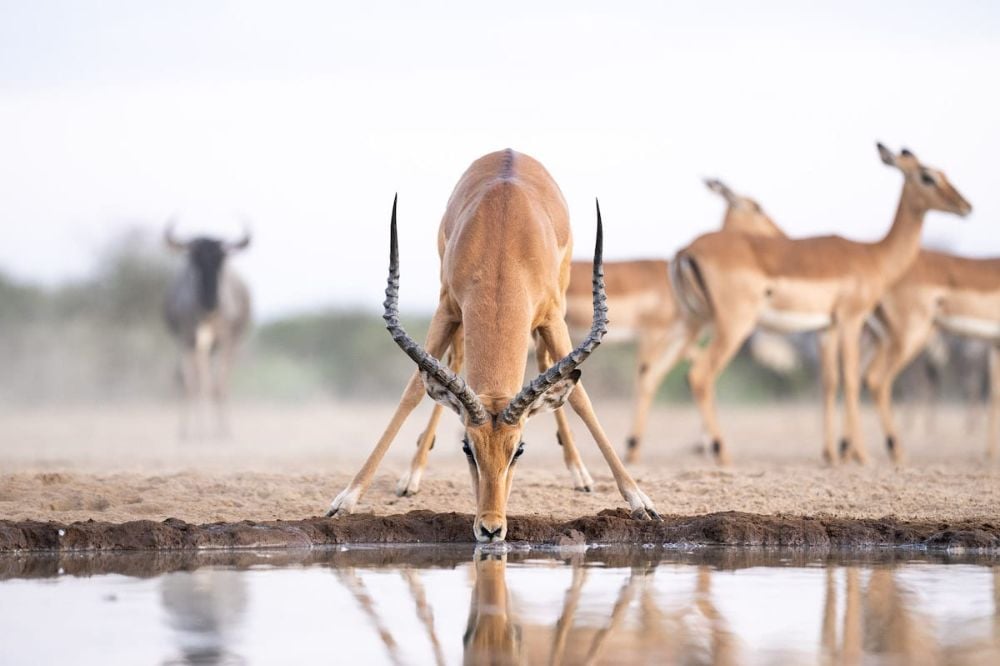 Credit: Will Burrard-Lucas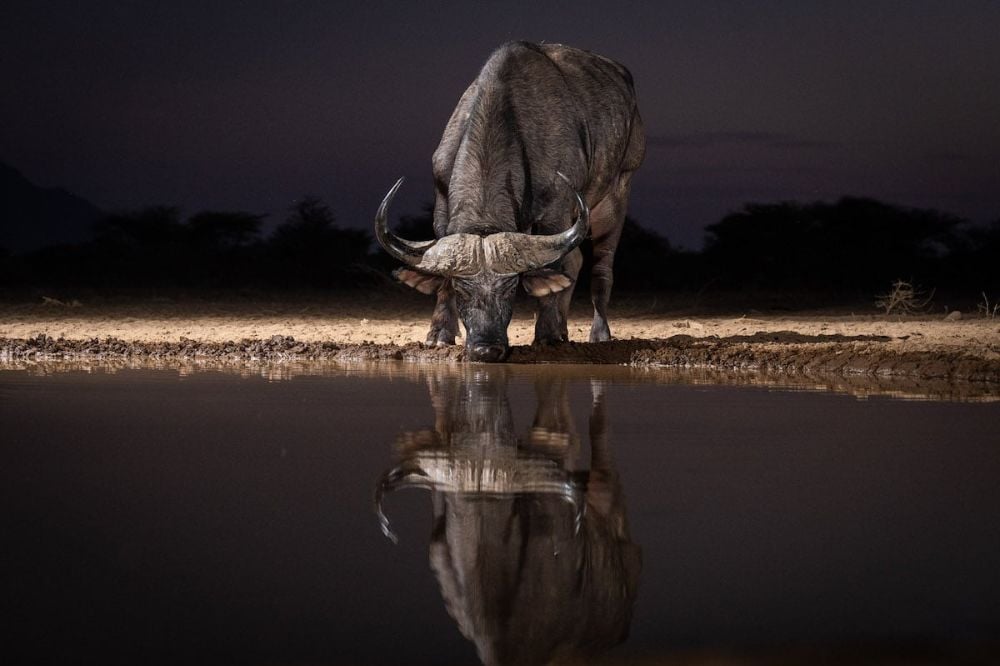 Credit: Will Burrard-Lucas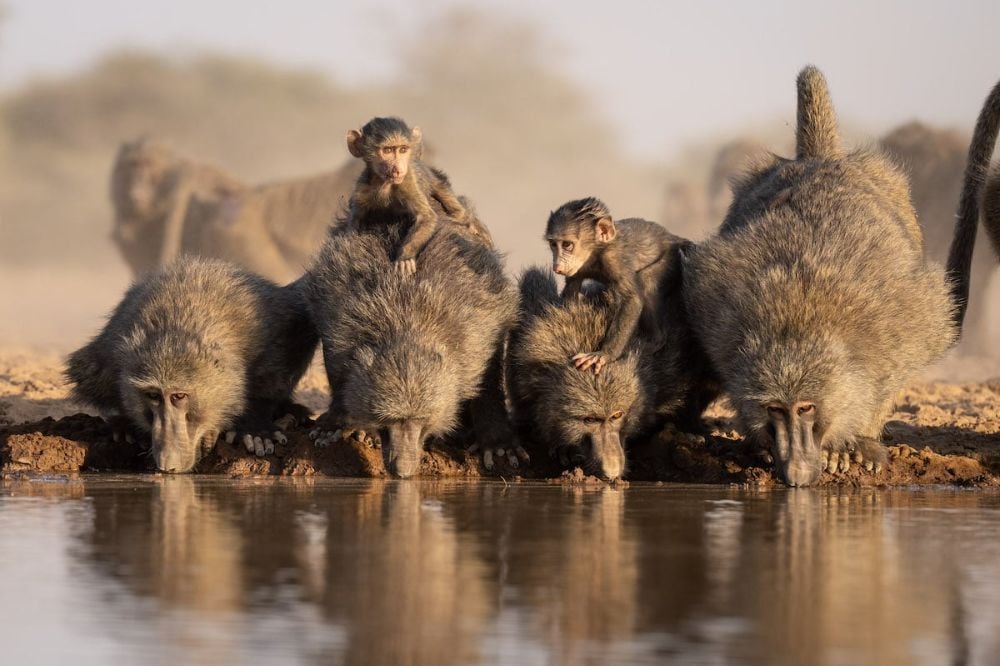 Credit: Will Burrard-Lucas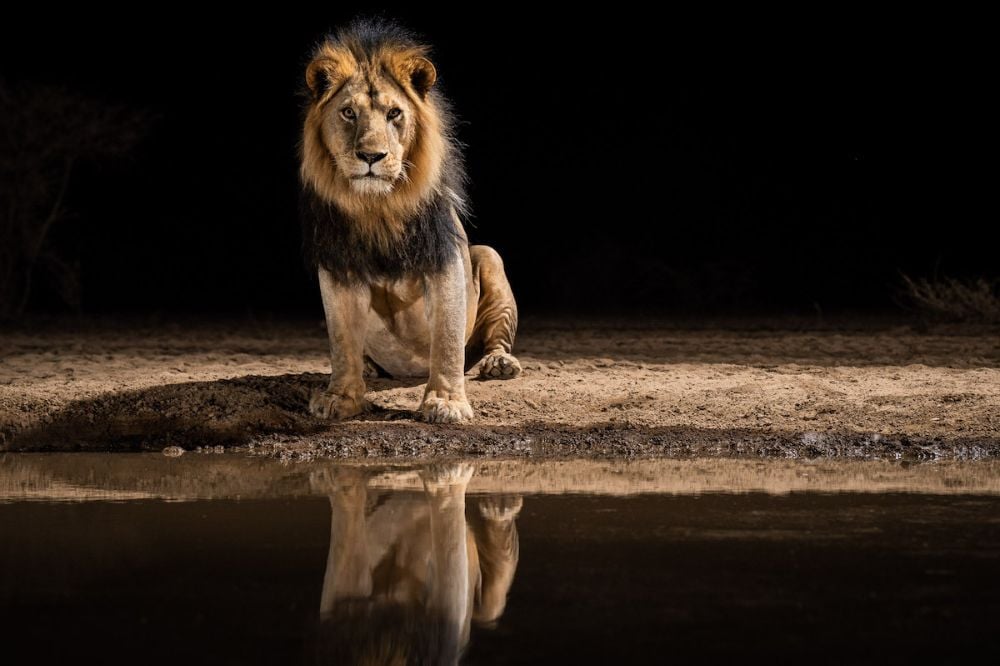 Credit: Will Burrard-Lucas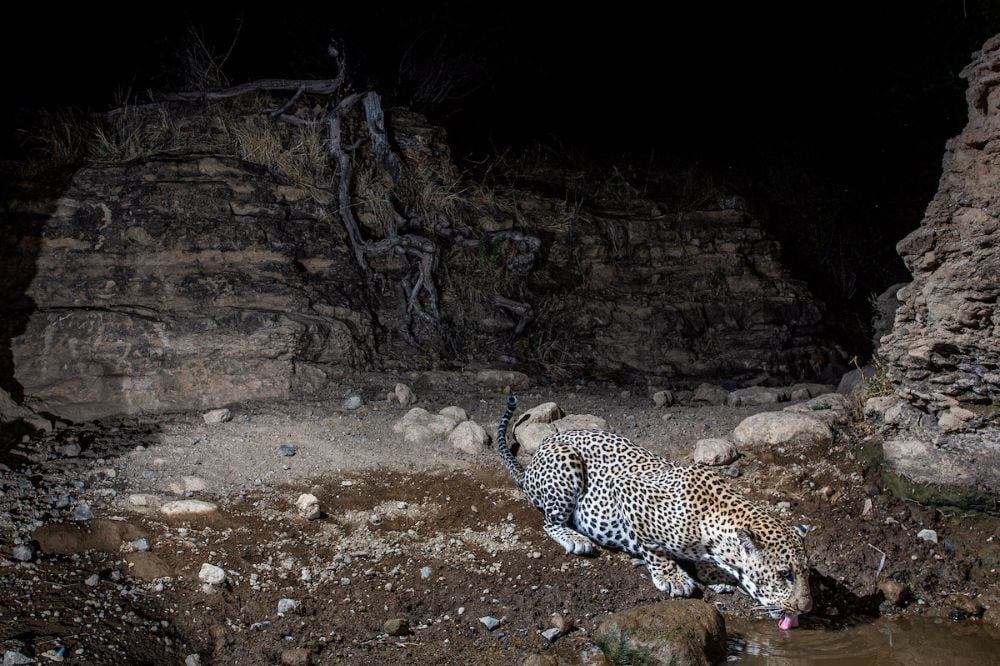 Credit: Will Burrard-Lucas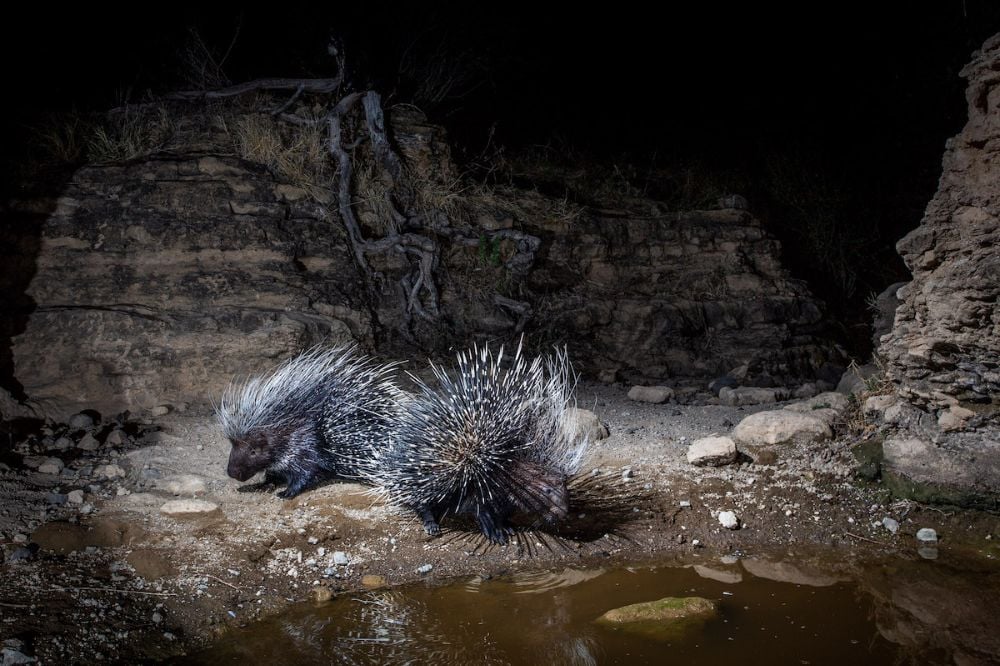 Credit: Will Burrard-Lucas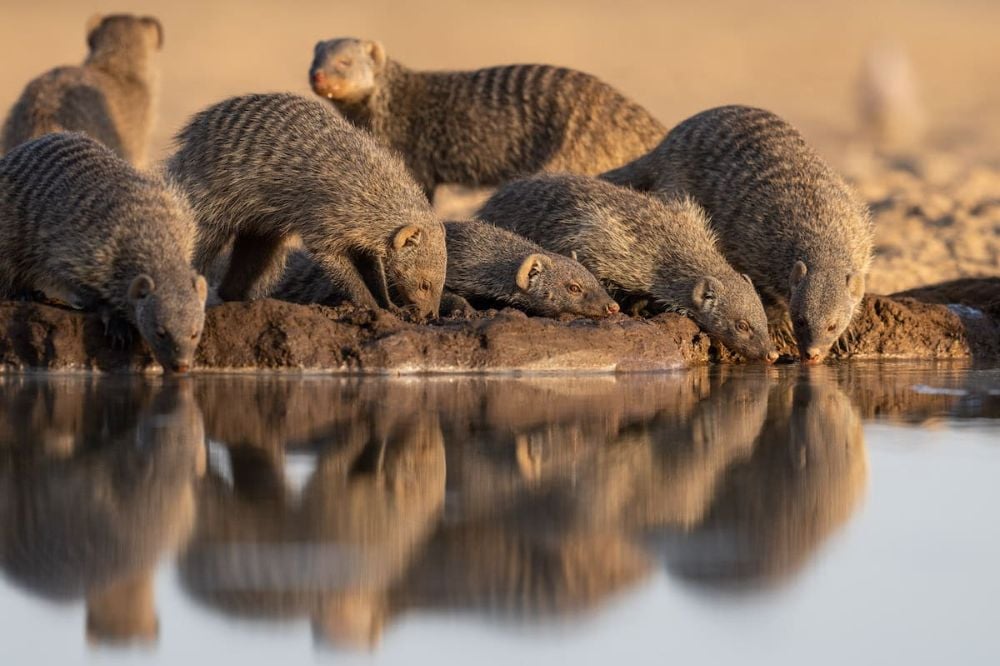 Credit: Will Burrard-Lucas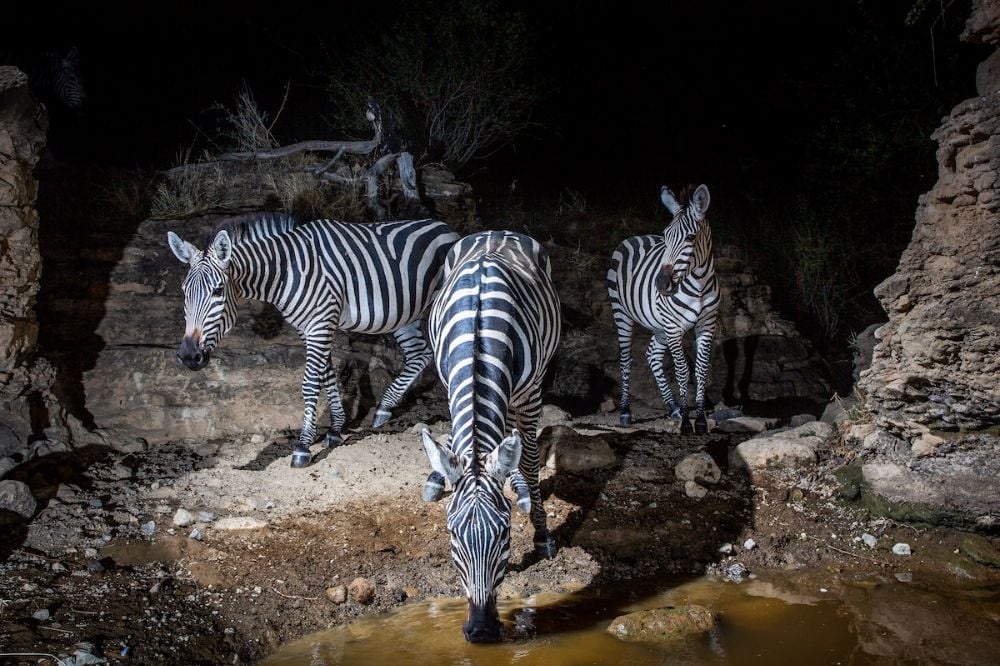 Credit: Will Burrard-Lucas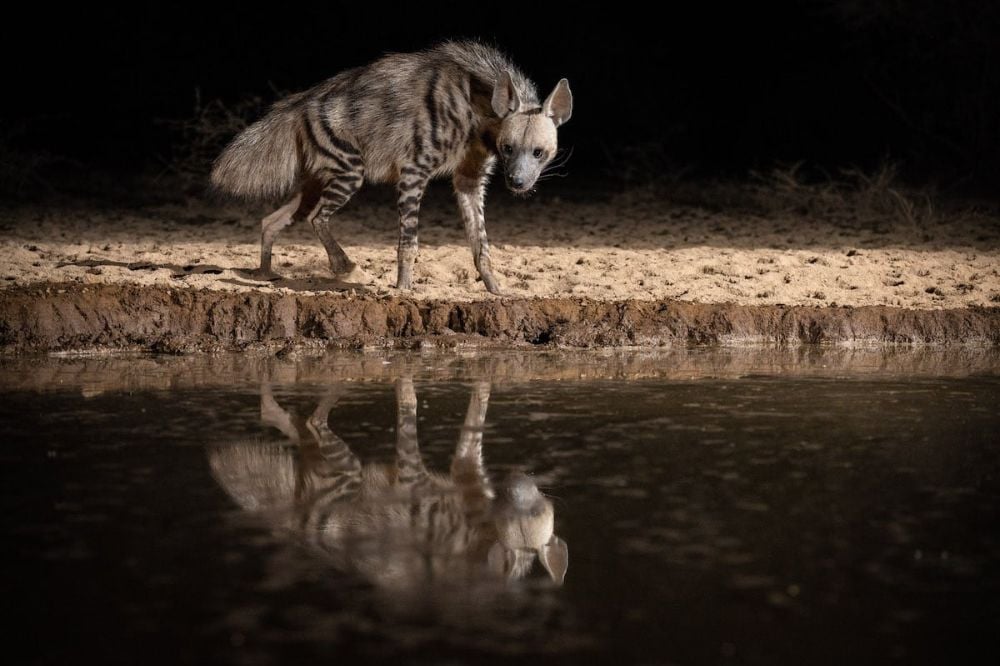 Credit: Will Burrard-Lucas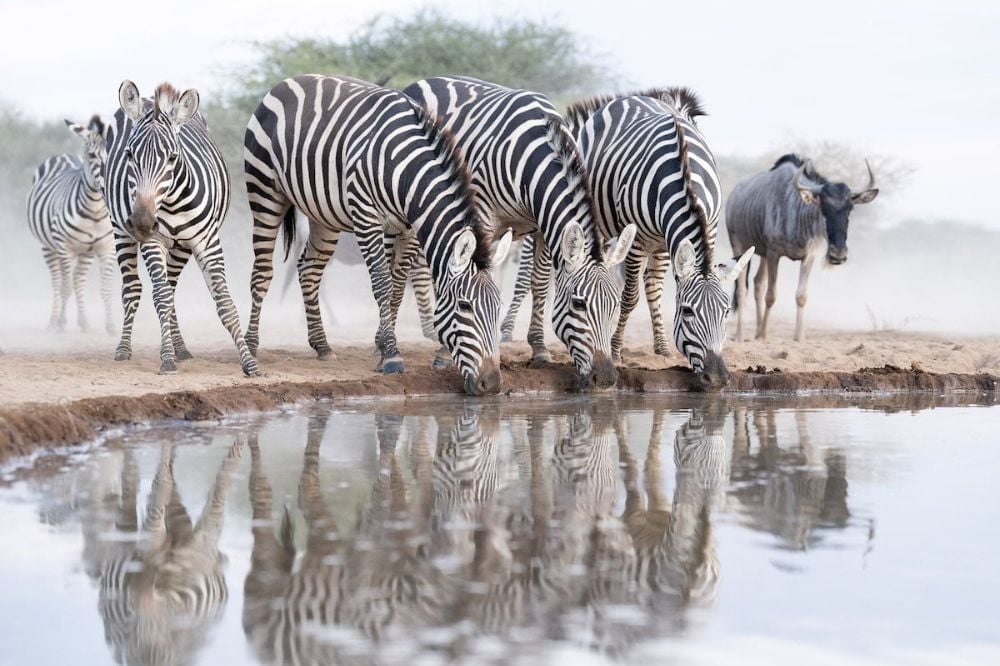 Credit: Will Burrard-Lucas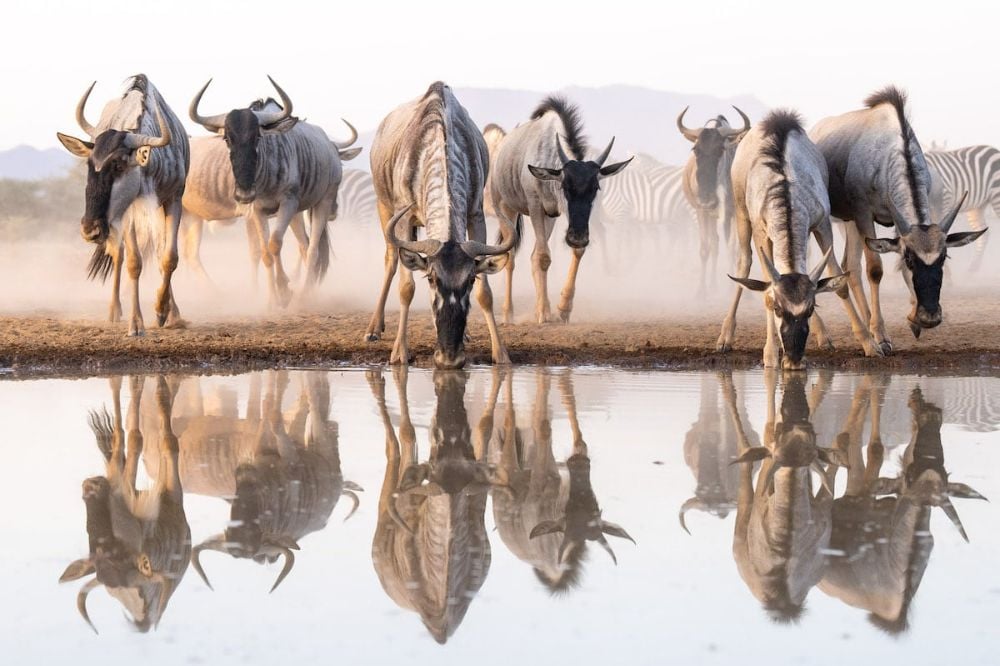 Credit: Will Burrard-Lucas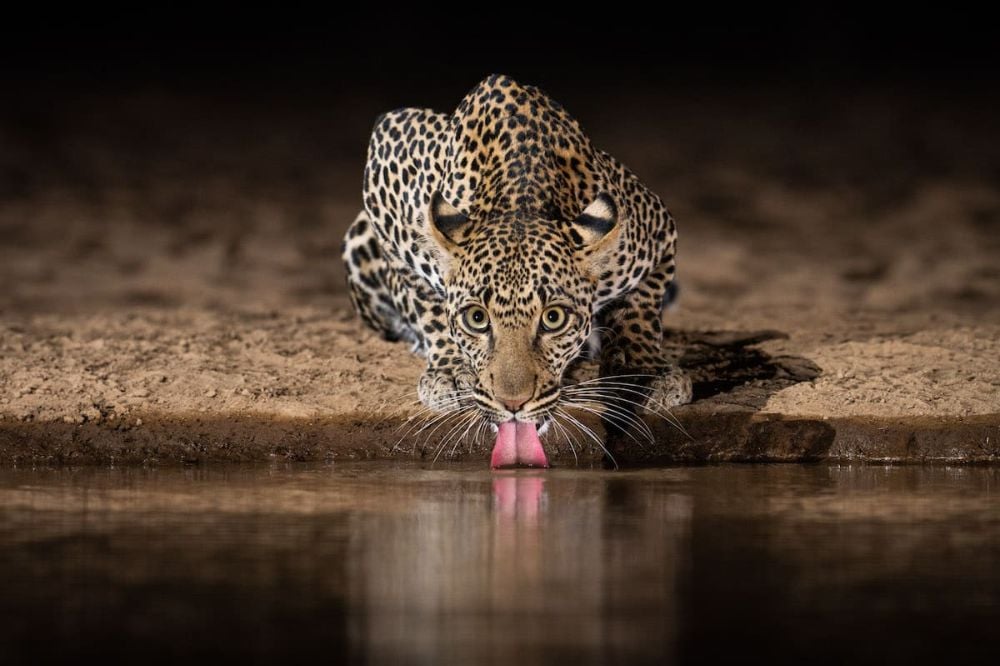 Credit: Will Burrard-Lucas
Subscribe to the Demotivator Newsletter!
By entering your email address, you agree to receive our newsletter