How "low tech" is getting its name in France
Ceramic pots for filtering water, solar cooking techniques, wind turbines, breeding edible crickets: here are some of the low tech (or "low" technologies) documented by Nomad of the Seas . A true "laboratory boat", Nomade des Mers has experimented and documented around fifty low tech boats around the world. After a six-year journey and 25 stops around the world, the boat returned to its home port of Concarneau on June 25, 2022 – a return that marked the start of the Low Tech Festival organized by the Low-tech Lab collective.
In general, debates around the environment, ecology and climate are particularly lively these days, with students criticizing their training and calling for "bifurcation", climate marches, terms like "sobriety", "transition" and "responsibility" were discussed, institutionalized and politicized. In these discussions, the relationship between people and technologies is often questioned.
Faced with the effects and harms caused by certain technologies, how can we imagine more sensible, more durable, more accessible, simpler technological systems – in other words, "low technology"?
If low tech attracts more people, can they scale up? To put it another way, are they "measurable"? Can they be a captivating subject for the general public, a concern for institutions, market products?
The answer – in four steps – will show that we cannot reduce low tech to their materiality, but we must understand them through skills, sensitivity, values ​​and ethical choices. The question of increasing the generality of low technology must be united with the question of increasing public awareness.
How to introduce them?
The first strategy to reach a wider audience is through the media. The Nomade des Mers expedition has been documented in particular through a book and a television series on Arte. The Low Tech Magazinelaunched by Dutchman Kris de Decker in 2007, has become one of the central media in the field.
[Près de 70 000 lecteurs font confiance à la newsletter de The Conversation pour mieux comprendre les grands enjeux du monde. Abonnez-vous aujourd'hui]
The other emblematic project of the Low-tech Lab, the Habitat Low Tech – a "small house" of 14 m2 where 11 low techs were tested over nine months – also provided strong media coverage. Following the experiment, Habitat Low Tech now works as an "educational case on wheels" that is presented in different cities.
---
Read more: AgroParisTech: when future engineers talk about their "ecological conversion"


---
These initiatives not only aim to document low tech, but also to inform the public about low tech, to provoke them and think about the place and role of low tech. Low technology is presented as feasible, reasonable and desirable.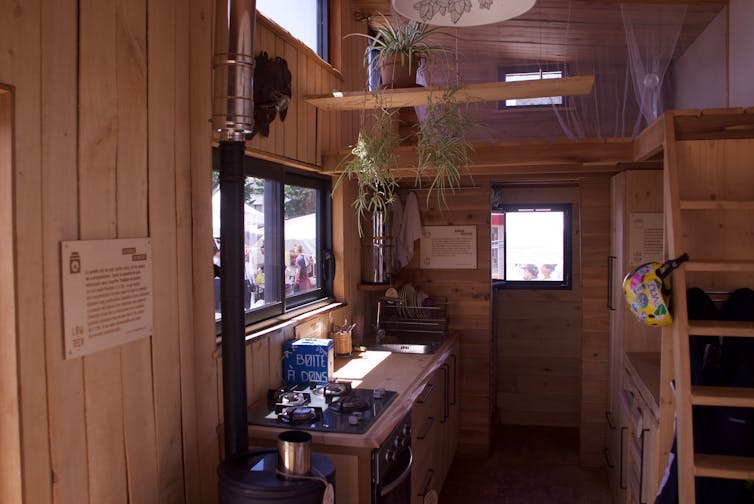 However, some forms of documentation are not intended for an audience in the broad sense, but rather for users. This is the case of around 160 tutorials hosted by the Low-tech Lab on its open source platform – a platform that shows, in passing, the complementarity between low tech and high tech. These tutorials present low technology in a detailed and technical manner.
Low-tech Lab knows that its tutorials are not intended for the general public: "we are not intended for everyone […] We are still talking to people who have little technical knowledge," explains Corentin de Chatelperron, engineer by training and captain of the Nomade des Mers (author interview, October 2019). Therefore, making low tech is not within everyone's reach: "when you are not a handyman, it is not that simple", complained a participant of the Low Tech Festival in a discussion .
Territorialize low tech
In Brittany, the Low-tech Lab is now turning to a more political activity and working with public and private actors who are not necessarily aware of these technologies. In a project funded by ADEME, the French Environment and Energy Management Agency, with around twenty players – including a hospital, town hall, a kindergarten, an amusement park, a hotel, association and a brasserie – the stated objective is "to experiment with new ways of organizing and developing low technology at the regional level". The challenge for the future is, in other words, to territorialize low technology. For the Brittany region, the strategy is insignificant but testifies to a thoughtful and political strategy to position itself as the "French capital of low-tech".
Another way of spreading low technology on a larger scale can be seen through the actions of Atelier Paysan, a cooperative specializing in the self-construction of agricultural machinery and buildings. Atelier Paysan is located in Renage, near Grenoble, and in two branches (Occitanie and Brittany), but also has seven "workshop trucks" that allow it to offer training throughout the country. At the same time, Atelier Paysan organizes Census Tours of Farmer Innovations to unearth and identify innovations made by farmers themselves so that "isolated possibilities and ends can be used, improved and inspired by other farmers".
---
Read more: The struggle for free agriculture: tinkering and sharing for emancipation


---
This is also the strategy of Tecnologia Alternativa Servicea Brazilian NGO founded in 1989, which supports and promotes family farming based on so-called "appropriate" technologies (one of the terms used before "low tech" became fashionable).
Savings
Companies and companies focused on low-tech are also starting to emerge. The simplified stock company enerlog, for example, offers consulting services and energy audits that take into account the sustainability of technologies and aim to better promote low-tech solutions. In particular, it offers training (worth 450 euros) to build solar air heating systems. The aim, in general, is to "support transitions towards more sustainable lifestyles by building autonomy and energy stability".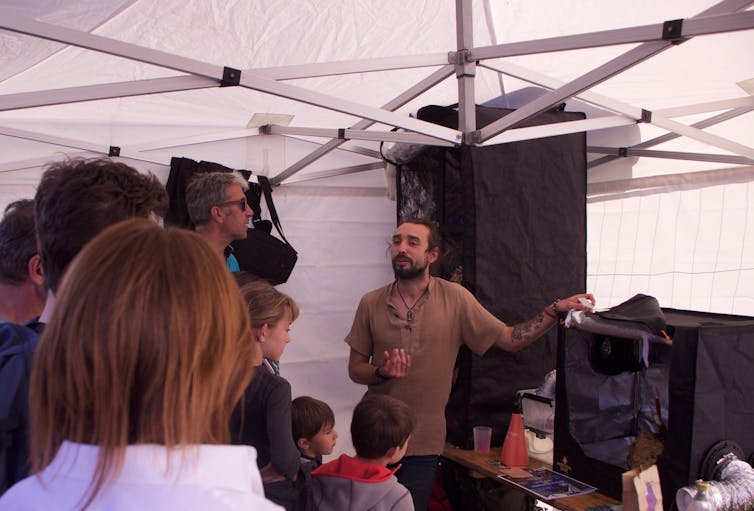 The company Breeze Bell, meanwhile, specializes in growing mushrooms. Its motto is to market solutions to "grow your own mushrooms at home, with maximum autonomy". Breeze Bell offers training, walks, internships and shares its knowledge through videos and tutorials. At the same time, it sells mycelia (between 1 and 9 euros per kilo), do-it-yourself culture chambers (between 200 and 350 euros), as well as a whole range of laboratory equipment (gloves, caps, masks, compresses. , etc.) and spare parts.
These two examples not only show that economic activities around low tech are developing, but also different areas of concern, such as housing, food and energy, agriculture and mobility.
How to reframe the issue of scaling up
On the one hand, the question of scaling up is a theoretically relevant question. This is a classic question in the humanities and social sciences (especially in geography), which has become very fashionable, among other things, works on "non-scalability".
On the other hand, talk of scaling up puts too little focus on growth and may suggest that the generalization of a technology is an end in itself. Clément Chabat of the Low-tech Lab explains it: "low-tech is a global approach but also very local because it is inseparable from resources close to an environment". Low tech must be rooted in local questions, contexts and issues.
Therefore, it is necessary to diversify and complicate the question of scaling somewhat. Low technology – whether it is a dry toilet or a cooking pot – cannot be reduced to their materiality. It is difficult to measure their "success" or measure them in terms of market share. On the contrary, we must consider low technology as cultural and social objects, existing through practices, sensibilities, values, ethical choices.
Just as we ask people if they like or play rock music and which bands they listen to and are inspired by, we should ask them if they like and "play" low tech (and which ones)? To put it another way, the question is not so much to question the increase in generality of low tech, but the increase in sensitivity of their different audiences and users.
---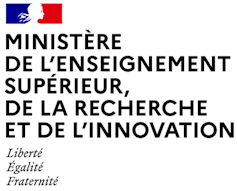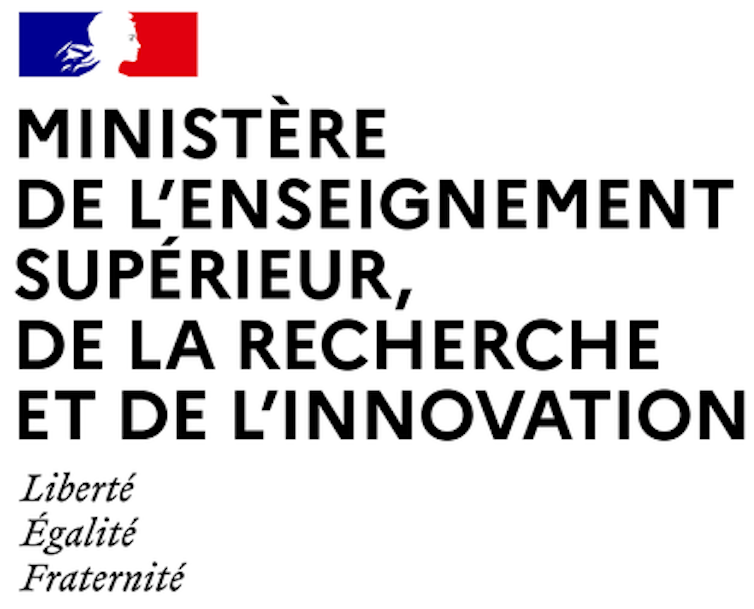 This article is part of the series "The great stories of open science", published with the support of the Ministry of Higher Education, Research and Innovation. To find out more, please visit the Openscience.fr page.
---
Read more: Science images: Seeing a less dark sky, or the rebirth of deep astronomy


---