Their 13-month-old baby was put on a different flight from them, they spend 20 hours on the phone trying to find a solution
It's no secret that airlines pretty much do what they want in terms of customer reservations. And the family history you will discover below is truly incredible.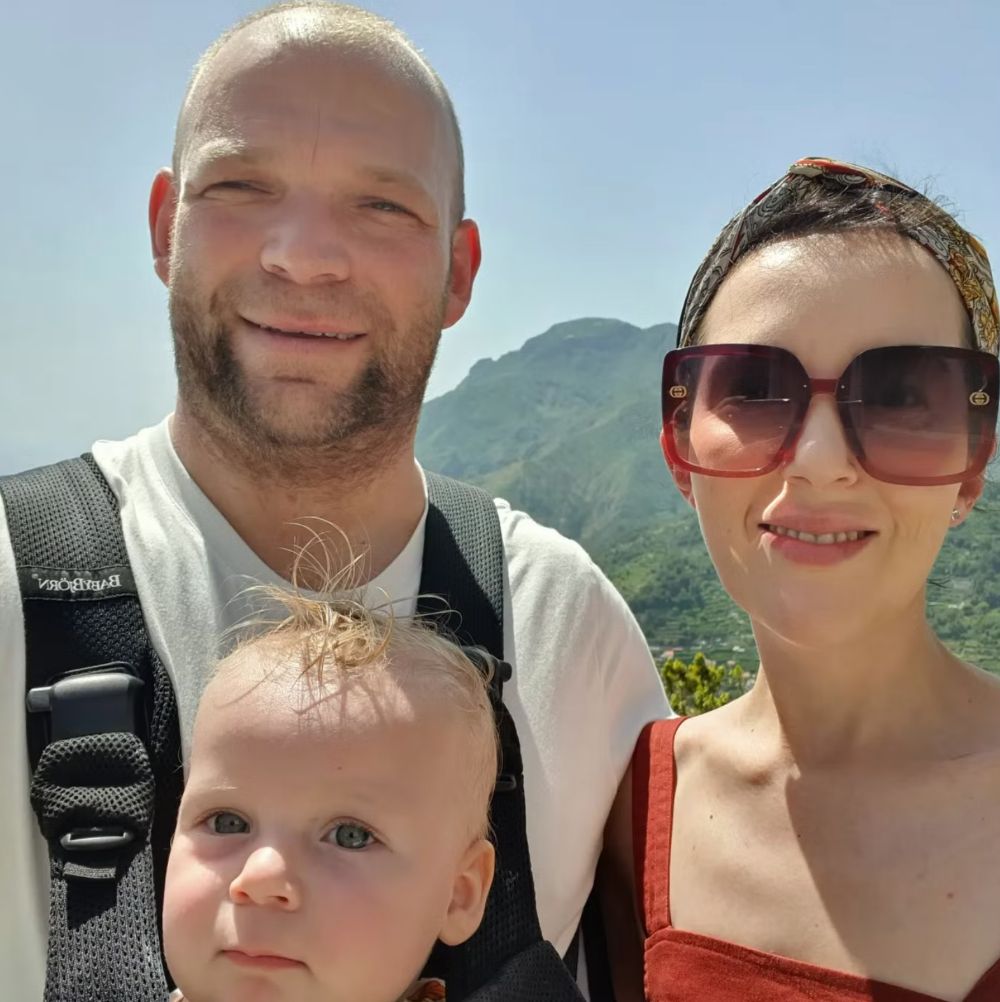 Credit: Stephanie Braham
See also
In fact, the carrier Qantas Airways had the shocking idea of ​​changing the ticket of a 13-month-old baby to put him on a different flight from his parents. After traveling for nearly four weeks in Europe, Stephanie and Andrew Braham had stars in their eyes and were particularly excited about their visit to the Old Continent, but their horizons clearly darkened when they arrived in Rome- Fiumicino International Airport, in the capital of Italy. .
And for good reason, the flight, which the mother had booked nine months in advance, would take them from Rome to Amsterdam, then from Amsterdam to Bangkok, Thailand, where the family wanted to spend a night before go home in Australia, it really didn't go as planned. When the small family arrived at the KLM Royal Dutch Airlines counter, which is a partner of Qantas, they were informed at this check-in counter that their baby was not included in their reservation on the Amsterdam-Bangkok flight.
"He was on another flight that took off 40 minutes after ours. We originally had flights booked by Qantas with British Airways. A few months later I was told there was a problem with one of the connecting flights, so Qantas put us back on those KLM flights, so I guess the error happened." Stephanie said.
After over an hour of talking with several KLM representatives to find a solution, the flight finally left without them. The parents may have specified that at her age, their daughter would arrive on their laps, the staff told them that it was impossible because the flight was full. For its part, Qantas said it had done nothing wrong and that the first mistake was not its fault.
So, 6 hours after arriving at the airport to board their return flight back to Australia, the couple and their daughter went to a hotel very close to the airport to spend the night while waiting to find a another time slot. leaving the next day. After getting settled in their room, they hurriedly contacted customer service to report their problem. But again, they say customer service is a real hurdle.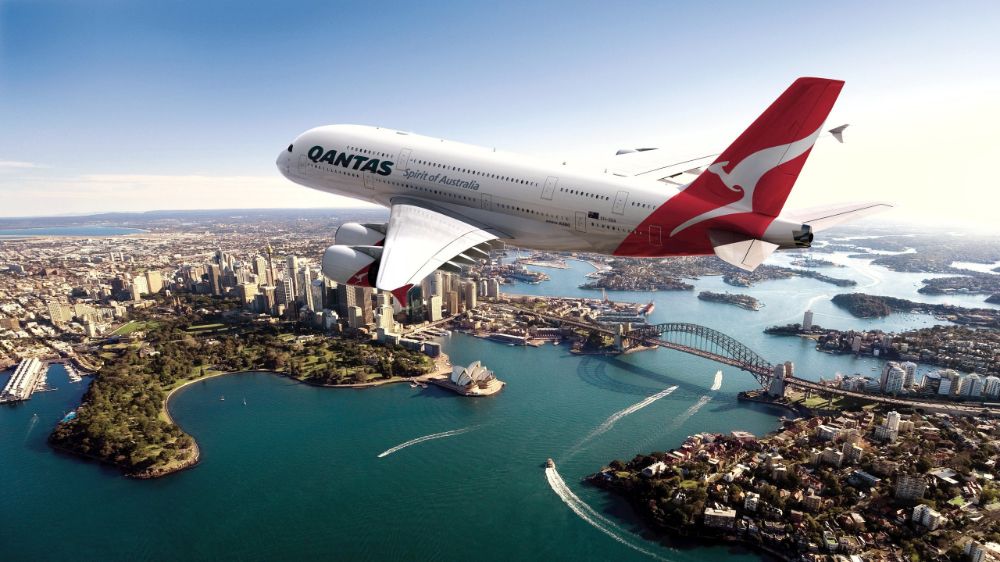 Credit: Qantas
More than 20 hours on the phone
Why? Mainly because the phone line was bad and often cut off while the father was explaining the situation. And on top of that, almost every time he fell in love with a new interlocutor, so he had to repeat his story from the beginning several times. In the end, it took 55 calls to the company, 20 hours, 47 minutes and 13 seconds talking to countless customer service representatives.
The next day, thinking of getting on their new plane in the afternoon in Bangkok and seeing the end of the tunnel, the little family fell from a great height when they learned at the airport that Qantas had not issued their tickets correctly. plane. As a result, the couple said they got no response from the company and asked all the carriers at the airport to find them a flight back to Australia, but all the planes were full.
"It's stressful because we don't know if we'll go home one day" Stephanie said. Eventually, an agent called them to tell them that the airline had reserved a seat for them on the next available return flight, on July 26, 12 days after the originally scheduled departure. Following this incredible deal, Qantas said it was showing it "sincere apology" in the family, which is a "administrative error" and that the company will reimburse them for their accommodation costs, ie 130 euros per night. But then again, it's hard not to feel aggrieved when you consider that the couple spent roughly more than 9,700 euros extra out of pocket because of the extra accommodation, food, travel and entertainment they had. have to pay, as well as the income he lost by being unemployed.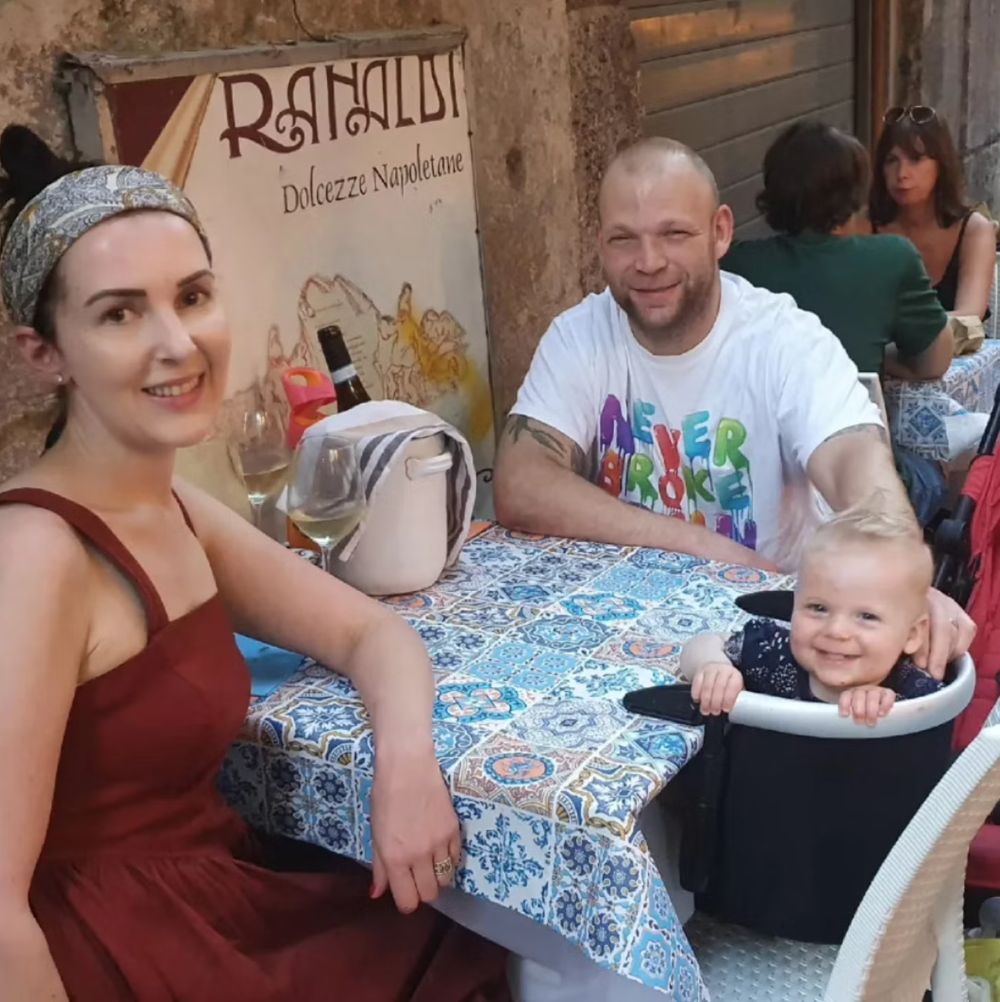 Credit: Stephanie Braham
Outrageous, isn't it?
Subscribe to the Demotivator Newsletter!
By entering your email address, you agree to receive our newsletter